18th February 2020
 Obituary

,

  Hamish Milne (1939-2020)
The English pianist Hamish Milne, who specialised in rare Romantic repertoire and was particularly renowned for his advocacy of the music of Nikolai Medtner, has died aged 80.
Milne was born to Scottish parents in Salisbury in 1939 and trained with Harold Craxton at the Royal Academy of Music before studying with Guido Agosti (himself a pupil of the composer and virtuoso pianist Ferruccio Busoni) in Siena, where he was also profoundly influenced by attending masterclasses by veteran artists including Sergiu Celibidache and Alfred Cortot.
He made his professional debut in 1963, and became particularly interested in Medtner in the 1970s, when the composer's piano music was largely represented by his own recordings on vinyl; Milne embarked on a major survey of the solo piano and chamber music on CRD in 1975, taking in the complete works for violin and piano (with Manoug Parikian) and the Piano Quintet as well as various pieces for two pianos with the Russian pianist Boris Berezovsky as his partner. He also made several recordings of Medtner for Hyperion later on in his career, including an album of the complete Skazki (loosely translated as 'Fairy Tales') which was nominated for a Gramophone Award in 2007; The Guardian described Milne as 'a wonderful guide to this world - his performances are both technically outstanding and musically penetrating', whilst BBC Music Magazine observed that 'he crests the summits of their virtuosity with such ease one can concentrate throughout on the music, not the pianist, as Medtner intended'.
Milne's discography also included several contributions to Hyperion's Romantic Piano Concerto series (namely rarities by Haydn Wood, Josef Holbook, Hermann Goetz, Jozef Wieniawski, and Sergei Lyapunov), Busoni's Fantasia contrappuntistica, Weber's four piano sonatas, and a host of live recordings from the Husum Piano Festival, established in 1987 to showcase obscure repertoire.
Milne was an insightful writer and lecturer on music, publishing a biography of Bartók in 1982, and contributing to publications on Liszt, Hindemith and Medtner. In 1978 he became a Fellow of the Royal Academy of Music, where he was a Professor until his death; his students included Gabriela Montero, Ashley Wass, and the composer Francis Pott.
Hamish Milne - a selected discography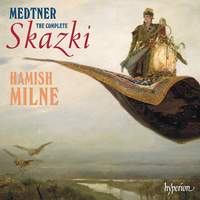 Hamish Milne (piano)
Available Formats: MP3, FLAC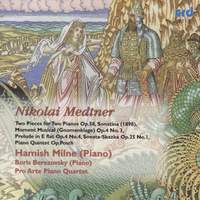 Hamish Milne (piano), Boris Berezovsky (piano), Kenneth Sillito (violin), Malcolm Latchem (violin), Robert Smissen (viola), Stephen Orton (cello)
Available Formats: CD, MP3, FLAC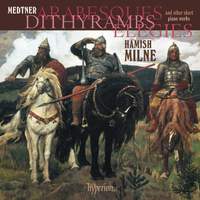 Hamish Milne (piano)
Available Formats: 2 CDs, MP3, FLAC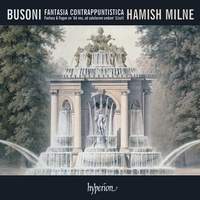 and Mozart and Liszt transcriptions
Hamish Milne (piano)
Available Formats: MP3, FLAC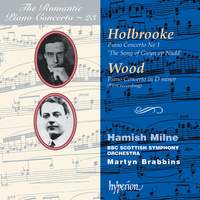 Hamish Milne (piano), BBC Scottish Symphony Orchestra, Martyn Brabbins
Available Formats: CD, MP3, FLAC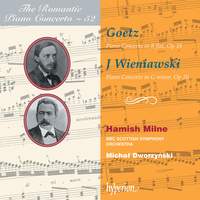 Hamish Milne (piano), BBC Scottish Symphony Orchestra, Michal Dworzynski
Available Formats: CD, MP3, FLAC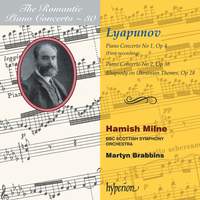 Hamish Milne (piano), BBC Scottish Symphony Orchestra, Martyn Brabbins
Available Formats: CD, MP3, FLAC, Hi-Res FLAC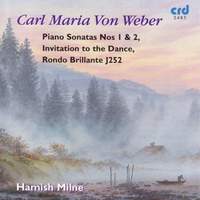 Hamish Milne (piano)
Available Formats: CD, MP3, FLAC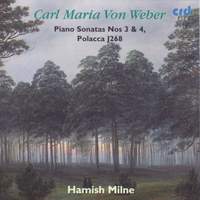 Hamish Milne (piano)
Available Formats: CD, MP3, FLAC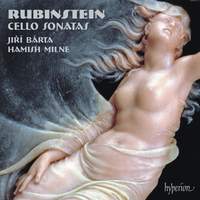 Jirí Bárta (cello), Hamish Milne (piano)
Available Formats: CD, MP3, FLAC