Business update: Our website remains open for orders. However, delays in postal and courier services mean that deliveries are currently taking longer than usual
Channel
Channel Classics Records is a quality record label based in Holland. Director, producer and recording engineer is C. Jared Sacks. Having grown up in Boston Massachusetts, schooled at Oberlin Conservatory and the Amsterdam Conservatory of music with 15 years experience playing French Horn, Jared decided to make his hobby of recording a profession in 1987. The label started in 1990 with the name Channel Classics coming from the street he lived on in Amsterdam. (Kanaalstraat).
Jared and his Dutch wife Lydi Groenewegen together with a group of assistants work closely with distributors in 38 countries to promote the artists through the CD's.
Further Reading:
Channel
9th October 2019
The Chinese violinist shares his thoughts on balancing virtuosity and lyricism in two tremendously demanding concertos by Paganini and Vieuxtemps, out now on Channel Classics and one of Katherine's personal picks from the September releases.
18th July 2019
The violinist discusses her recent album of solo works by Biber, Bach, Enescu and Ysaÿe, released on Channel Classics in late April and curated in response to audience feedback from a European recital tour.
Recent Best Sellers:
Channel
New Releases:
Channel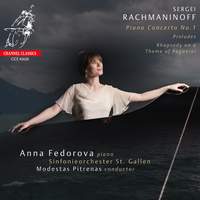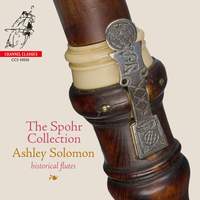 Future Releases:
Channel