15th September 2022
 Presto Music Classical Podcast

,

  Episode 30: Music from the Golden Age of Hollywood with John Wilson
Undoubtedly one of the great orchestral success stories in recent years has been that of Sinfonia of London, formed by conductor John Wilson in 2019. Their albums have consistently received a whole host of awards, demonstrating the orchestra's great virtuosity and versatility.
Their latest recording sees them delving into one of my favourite genres, with a selection of music from the Golden Age of Hollywood, and so I couldn't resist the opportunity to chat to John not only about the album itself, but also about the history of Sinfonia of London, his thoughts on some favourite recordings with the orchestra so far, plus a look ahead to future releases, including an exclusive preview of their forthcoming album of music by Rachmaninoff.
If you are enjoying the Presto Music Podcast please like and subscribe to it on your preferred platform, and maybe even give us a short review. And we would love to hear your feedback and suggestions for future topics, and also guests who you would like us to talk to. Please email us at info@prestomusic.com.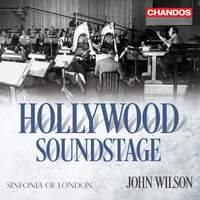 Sinfonia of London, John Wilson
Available Formats: SACD, MP3, FLAC, Hi-Res FLAC
Other albums played during this episode...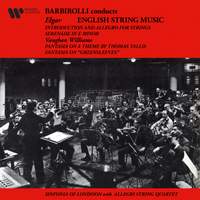 Allegri String Quartet, Sinfonia of London, Hallé Orchestra, Sir John Barbirolli
Available Formats: MP3, FLAC, Hi-Res FLAC, Hi-Res+ FLAC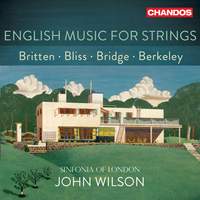 Britten, Bliss, Bridge, Berkeley
Sinfonia of London, John Wilson
Available Formats: SACD, MP3, FLAC, Hi-Res FLAC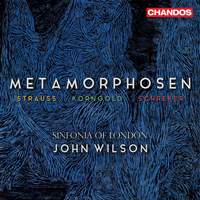 Sinfonia of London, John Wilson
Available Formats: SACD, MP3, FLAC, Hi-Res FLAC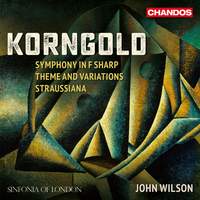 Sinfonia of London, John Wilson
Available Formats: SACD, MP3, FLAC, Hi-Res FLAC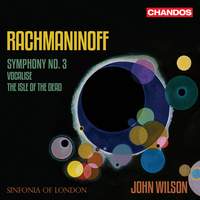 Due for release on 28th October
Sinfonia of London, John Wilson
Available Formats: SACD, MP3, FLAC, Hi-Res FLAC