Latest update: COVID-19 Shipping Delays. Presto is committed to the health and well-being of our staff. Our warehouse team are currently working hard to ensure your order is despatched as quickly as possible. Unfortunately you may experience slight delays as some deliveries are taking longer than usual. Thank you
10th December 2020
 Awards

,

  Presto Book Awards 2020
We are very pleased to announce the winners of our inaugural Presto Book Awards. Although we originally launched our Presto Awards for Classical Recordings back in 2014, this is the first year that we have handed out awards for books. With so many high-quality tomes to choose from, it was extremely hard to narrow it down to just five selections. However, common to all five winners is an engagingly-written style combined with authoritatively-researched content that is both entertaining to read and highly informative about the person or topic in question.
You can see the winning publications below, or you can watch the full awards ceremony video. We hope you approve of our choices!
Best Composer Biography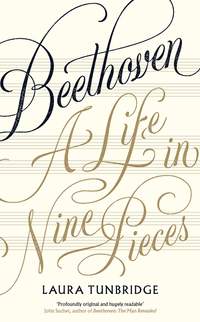 Laura Tunbridge; Viking; Hardback
Each chapter of this book focuses on a period of Beethoven's life, a piece of music, and a revealing theme, from family to friends, from heroism to liberty, transforming how we listen to his works. Published for the 250th anniversary of his birth, it provides a compelling, human portrayal of Beethoven and a fascinating journey into one of the world's most amazing creative minds.
Available Format: Book
Best Performer Biography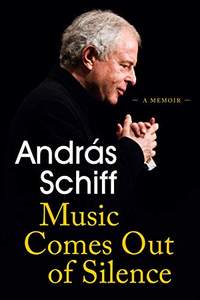 András Schiff; Weidenfeld & Nicolson; Hardback
This stimulating account of the life and work of András Schiff takes readers on an intimate journey, discussing a range of topics including his musical training and his thoughts on technique and interpretation. More than just a memoir, this is a compilation of the thoughts and experiences of one of the greatest musicians of our time.
Available Format: Book
Best Music History Book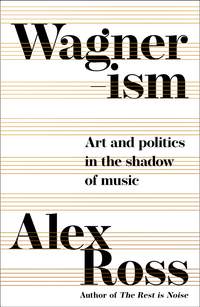 Alex Ross; Fourth Estate; Hardback
Alex Ross, author of The Rest Is Noise, reveals how Richard Wagner became the proving ground for modern art and politics. With a narrative ranging from architecture to the novels of Philip K. Dick, from the Zionist writings of Theodor Herzl to the civil-rights essays of W.E.B. Du Bois, and from O Pioneers! to Apocalypse Now, this book explores what it means to be a Wagnerian. Neither apologia nor condemnation, it is a work of intellectual passion, urging us towards a more honest idea of how art acts in the world.
Available Format: Book
Best Educational Book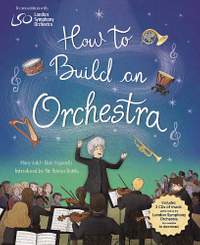 Mary Auld & Elisa Paganelli; Wayland; Hardback
Learn about the different instruments of the orchestra with this beautifully-illustrated book, produced in association with the London Symphony Orchestra and introduced by Sir Simon Rattle. With accompanying CDs, downloadable music, and information on all the pieces featured, this is the perfect introduction to the orchestra for children aged seven and upwards.
Available Format: Book
Best Jazz Book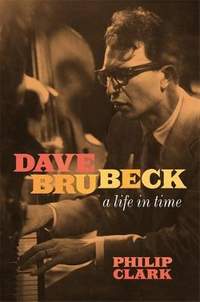 Philip Clark; Headline Book Publishing; Hardback
In 2003, music journalist Philip Clark was granted unparalleled access to jazz legend Dave Brubeck. Over the course of ten days, he shadowed the Dave Brubeck Quartet during their extended British tour, recording an epic interview with the bandleader. Structured around this extended interview and intensive new research, this book unearths many hitherto unknown aspects of Brubeck's career.
Available Format: Book
Be sure to check out our other 2020 Award winners: