Philippe Jaroussky
(Counter-Tenor)
Philippe Jaroussky is one of the small but growing number of artists reviving the counter-tenor (and castrato) repertoire of centuries past. His astounding versatility and sweet tone make his voice instantly recognisable and an excellent ambassador for this music, which has been unperformed (indeed essentially unperformable) since the end of the castrato era.
Browse:
Philippe Jaroussky
Further Reading:
Philippe Jaroussky
8th March 2019
The French countertenor leads Artaserse in a kaleidoscopic survey of the many and varied operas by the seventeenth-century Italian composer, shot through with the spirit of Venetian carnival.
25th May 2018
The French countertenor placates the Furies with singing of celestial purity on this world premiere recording of the 1774 Neapolitan version of Gluck's most popular opera.
Recent Best Sellers:
Philippe Jaroussky
New Releases:
Philippe Jaroussky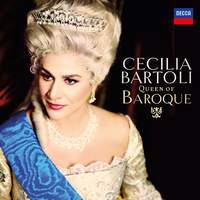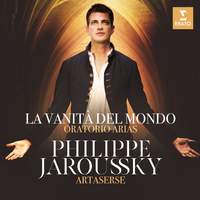 Future Releases:
Philippe Jaroussky