17th March 2023
New Release Round-up

,

Jazz New Release Round-Up - 17th March 2023
Julian Lage
The latest new jazz releases include The Layers, guitarist Julian Lage's companion record to his 2022 albumView With a Room, two new ECM albums from the Ralph Alessi Quartet and Bobo Stenson Trio, and Billy Childs in an all-star quartet featuring Ambrose Akinmusire, Scott Colley and Brian Blade.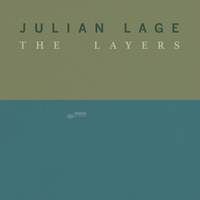 Guitarist Julian Lage releases The Layers, a companion record to 2022's acclaimed View With a Room - six originals recorded during the same sessions with his now well-oiled machine of a trio featuring drummer Dave King (of The Bad Plus) and bassist Jorge Roeder.
Available Formats: CD, MP3, FLAC, Hi-Res FLAC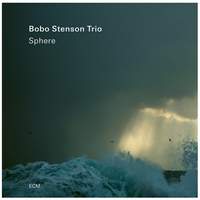 The latest album by the celebrated and similarly prolific Bobo Stenson Trio showcases the best parts of this particular group's dynamic; carefully atmospheric arrangements and intertwined - but never overplayed - improvisation.
Available Formats: CD, MP3, FLAC, Hi-Res FLAC
Another new ECM album this week is a new quartet recording from trumpeter Ralph Alessi, his fourth for the label. Following up his 2019 album Imaginary Friends, It's Always Now features Alessi alongside an all-new quartet line-up that includes pianist Florian Weber.
Available Formats: CD, MP3, FLAC, Hi-Res FLAC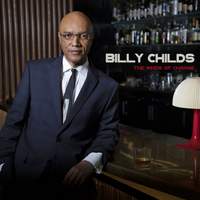 Five-time Grammy Award-winner Billy Childs releases his third album for Mack Avenue Records this week, featuring a solid quartet with trumpeter Ambrose Akinmusire, bassist Scott Colley, and drummer Brian Blade playing Childs' five new originals and arrangements of Chick Corea and Kenny Barron.
Available Formats: CD, MP3, FLAC, Hi-Res FLAC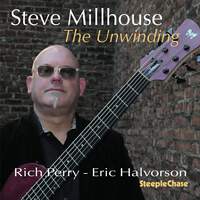 Presenting a unique electric instrument on his SteepleChase debut is Steve Millhouse, who plays a six-string contrabass guitar (an electric bass with extra lower- and higher-tuned strings) alongside trio bandmates Rich Perry on tenor sax and Eric Halvorson on drums.
Available Formats: CD, MP3, FLAC
The second new SteepleChase album for the week comes to us from bassist Mike Richmond, playing cello-led interpretations of old standards by Bill Evans, Michel Legrand and Fred Ahlert.
Available Formats: CD, MP3, FLAC