30th November 2021
 Favourites

,

  Great Gifts for Jazz Readers
Pictured: Benny Carter
If you're anything like me, Christmas shopping can be a nightmare task. But, if there's a jazz fan in the family who also loves getting stuck into a good book (they go well together, don't they?), some of the items on this little shopping list might be just what you're looking for. We've collected some of the best jazz-related reads on our website, from a photobook of dusty Blue Note portraits, to the life and times of one of jazz music's most well-known guitar players, to deep dives into classic albums.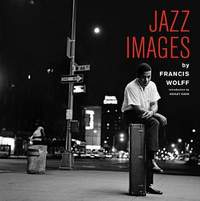 Introduction by Ashley Kahn
We're starting things out with a photobook, and you can hardly ask for a more iconic photographer in jazz music than Francis Wolff. Responsible for some of the most iconic photographs in the genre - supposedly taking thousands of photographs during Blue Note recording sessions and rehearsals - 150 of which are compiled here including photographs of Art Blakey, Miles Davis, Herbie Hancock, Wayne Shorter and more.
Available Format: Book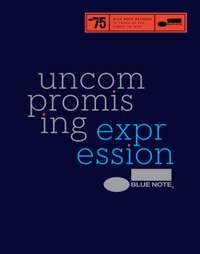 A hefty compendium of arguably jazz music's most iconic record labels, Blue Note: Uncompromising Expression also commemorated the 75th anniversary of the label when it was published back in 2014. Following the introduction of swing music in the 1930s to bebop, and later jazz-funk and fusion, this book explores the label's origins in Jewish immigrants from Germany in WWII, its musical developments, and even artistic direction.
Available Format: Book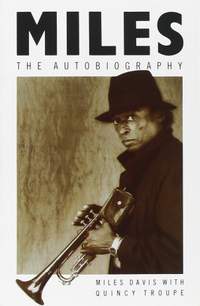 Miles Davis with Quincy Troupe
We mentioned Miles: The Autobiography in our round-up of jazz biographies earlier this year, but you can't go wrong with Miles and Quincy Troupe's account of the most influential figurehead in jazz's storied life. It's hard to imagine anyone but Miles himself taking us through his storied life, written in his casual and frank manner of speech, recounting his early passion for jazz trumpet, as well as experiences with drugs and various lovers - and it's not always pretty.
Available Format: Book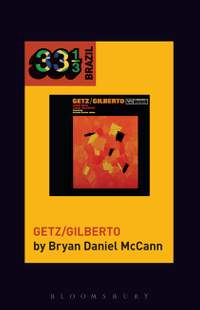 While any book from the 33 1/3 series is well worth any music fan's time, these bite-sized reads focussing on individual classic albums also have a couple of jazz entries. Bryan McCann explores the collaborative record between Brazilian guitarist/vocalist João Gilberto and saxophonist Stan Getz; its cross-cultural, cross-generational effect, and its role in the international spread of Brazilian music.
Available Format: Book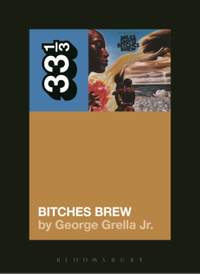 An equally fascinating read, exploring Miles Davis' wild change into avant-garde jazz on Bitches Brew, spurred on by the contemporary sounds of hard rock and psychedelia.
Available Format: Book
A biography of one of the most important jazz guitarists to have lived - hugely influential on the likes of Les Paul, B.B. King and Chet Atkins, just to name a few. From growing up in a caravan in Belgium to enjoying great popularity in France and throughout Europe - as well as touring the US with Duke Ellington - Django's life is one that's so storied it's ripe for novelisation.
Available Format: Book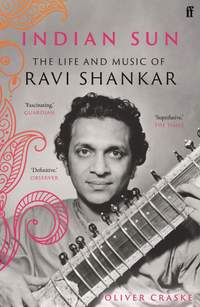 Not a jazz player per se but somewhat adjacent to the genre - an inspiration to John Coltrane among many others and an improviser in his own right - the Indian sitarist is undeniably one of the most internationally well-known and influential figures in Indian music. A somewhat recent publication, and the first full biography of Ravi Shankar, Craske offers a fascinating insight into the sitarist's complex life; from his beginnings as a dancer touring in Europe to collaborating with George Harrison and Phillip Glass.
Available Format: Book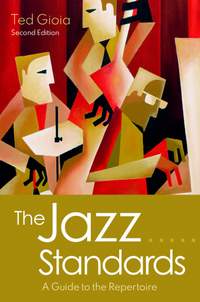 Here's a book brimming with music recommendations - over 2000, in fact. Born out of author Ted Goia's experiences as a young jazz musician who needed to brush up on his standards, this comprehensive book covers both the story of - and best ways to hear - over 250 of the most historically significant jazz songs in the repertoire. Not just a reference for budding jazz musicians, but a fascinating read for fans of the genre, too.
Available Format: Book