22nd July 2021
 New Release Round-up

,

  Jazz New Release Round-Up - 22nd July 2021
The latest jazz releases include a historical compilation of British jazz from the '60s and '70s, bassist William Parker's new guitar trio and fusion hero John McLaughlin.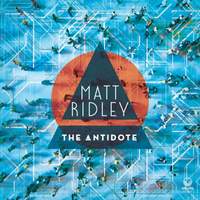 Recorded in 2019 - even the 'Antidote' title predates the current crisis - the latest album of bassist and composer Matt Ridley draws inspiration from his British roots and the country's musical heritage, particularly its history of influential rock, folk and classical music. Ridley is joined for his all-original pieces by guitarist Ant Law, saxophonist Alex Hitchcock, pianist Tom Hewson and drummer Marc Michel.
Available Formats: CD, MP3, FLAC, Hi-Res FLAC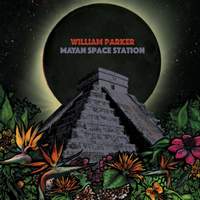 Despite being an important character in American jazz for quite some time now - he was playing with Cecil Taylor back in the '80s - Mayan Space Station is bassist William Parker's first guitar trio recording, made with drummer Gerlad Cleaver, a regular collaborator of Parker's, and the excellent lead work of guitarist Ava Mendoza.
Available Format: CD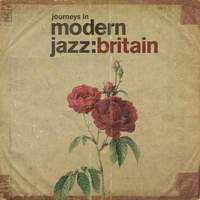 Journeys In Modern Jazz: Britain features some deep cuts and influential recordings from '60s and '70s British jazz, with some notable recordings from incredibly rare releases. Collected from a formative time in British jazz, the collection includes picks from the catalogues of Decca, EMI, Mercury and others, with artists such as Kenny Wheeler, Don Rendell and the New Jazz Orchestra making appearances.
Available Formats: 2 CDs, MP3, FLAC, Hi-Res FLAC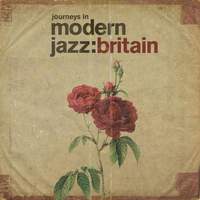 Available Format: 2 Vinyl Records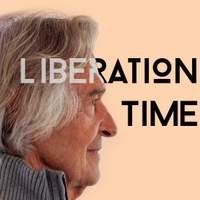 Not even famed guitarist John McLaughlin is exempt from the lockdown-induced limitations; his latest album, Liberation Time, was created with each musician recording separately and pieced together for the final product. You'd be forgiven for not realising this, however, as McLaughlin and co. sound just as spirited as a real live band, the main man in particular on top form. Also featured on this album is saxophonist Julian Siegel, whose album Tales From the Jacquard landed in our Recording of the Week segment earlier this year.
Available Format: CD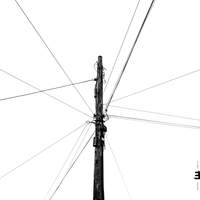 The brainchild of Edition Records founder Dave Stapleton, Slowly Rolling Camera's latest album builds upon their sound inspired by modern electronic music, jazz and hip-hop. Where the Streets Lead was also recorded with an eight-piece string section for some extra emotional gravitas, and includes an all-star guest roster including saxophonist Chris Potter.
Available Format: CD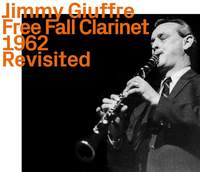 As part of the 'ezzthetics' series, Free Fall Clarinet 1962 Revisited takes a look back on what was the pinnacle of clarinetist Jimmy Giuffre's trio with live recordings taken between October and November 1962 in New York. This recording features Giuffre's regular collaborators Steve Swallow on bass and Paul Bley on piano.
Available Format: CD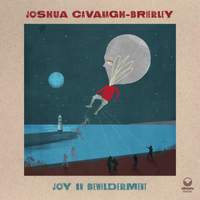 Following his recent signing to Ubuntu Music, Manchester composer/bassist Joshua Cavanagh-Brierley's debut recording Joy In Bewilderment features an impressive array of instrumentalists; from a string quartet to twelve-piece horn section, three drummers and even a helping of solo piano, Brierley's third record is an ambitious one, for sure. And much like Slowly Rolling Camera further up this review, this release features a guest spot from Chris Potter, too!
Available Formats: CD, MP3, FLAC, Hi-Res FLAC