3rd June 2021
 New Release Round-up

,

  Jazz New Release Round-Up - 3rd June 2021
This week's picks for recent additions to the jazz catalogue include the latest recording by Norwegian tubist Daniel Herskedal with organist Magnus Moksnes Myhre, piano trio jazz from Maria Kannegaard, avant-garde big-band music from Alex Paxton, and afro-rock from South African quartet BLK JKS.
Daniel Herskedal & Magnus Moksnes Myhre
Norwegian tubist Daniel Herskedal continues his yearly album streak with Desert Lighthouse - this time it's a collaboration with organist Magnus Moksnes Myhre, whom he met while studying at the conservatoire in Trondheim. Organ and tuba is hardly a common pairing, with the resulting recording a naturally unique sound that utilises some of Herskedal's more cinematic tendencies, as we saw on last year's Call For Winter.
Available Format: CD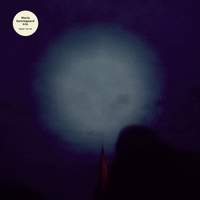 While pianist Maria Kannegaard's previous recording, 2019's Nådeslås, was a much more experimental recording, her latest album plays it comparatively safe as far as piano trios go. Sand i en vik ('Sand in a Cove') is a diverse record, with driven, rhythmic tracks sitting side-by-side with more expressive, painterly pieces.
Available Formats: CD, MP3, FLAC, Hi-Res FLAC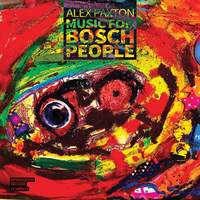 Trombonist and bandleader Alex Paxton's Music for Bosch People is not always the easiest of listening, but it's far from predictable. Paxton's manic compositions - some of which began life as computer-based compositions - draw from big-band jazz and experimental music, with the left-field results being reminiscent of the Dutch painter that inspired them.
Available Formats: CD, MP3, FLAC, Hi-Res FLAC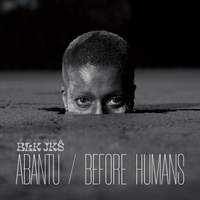 Underground South African band BLK JKS - championed by The Mars Volta and TV On the Radio - return after a long hiatus with some drum and guitar-driven afrobeat-meets-rock. The arrangements here feature both sparse duets and brassy ensembles, the quartet drawing from so many differing sources it's likely to tick at least a couple of boxes for most folks.
Available Format: CD