Hyperion
Welcome to the page of Hyperion Records, an independent British classical label devoted to presenting high-quality recordings of music of all styles and from all periods from the twelfth century to the twenty-first.
Further Reading:
Hyperion
18th July 2022
The pianist talks about his recently-released recording of rags by William Bolcom, the revivalist craze that Bolcom spearheaded, and his own relationship with an indefatigable veteran of the American composing scene.
10th June 2022
The Canadian pianist brings the 1960s' great ragtime revival into the present with a new recording of the complete rags of one of its leading lights.
Recent Best Sellers:
Hyperion
New Releases:
Hyperion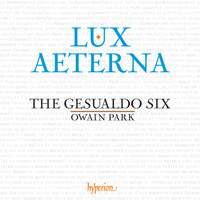 CD:
Original price
($13.00)
Reduced price
$11.75
Download from
Original price
($10.00)
Reduced price
$8.00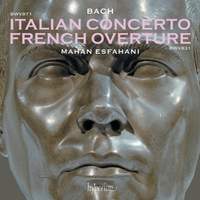 CD:
Original price
($13.00)
Reduced price
$11.75
Download from
Original price
($10.00)
Reduced price
$8.00
Future Releases:
Hyperion