US Airmail Charges: As a knock-on effect of COVID-19 airfreight prices around the world have soared. Reluctantly, we have had to pass on some of this increase in our standard airmail prices. We'll bring them down again as soon as we can!
17th March 2020
 Presto CD

,

  New titles added to Presto CD - March 2020
Newly added Presto CDs this month include Leonard Bernstein conducting Beethoven symphonies, Itzhak Perlman's recording of Berg and Stravinsky violin concertos with Seiji Ozawa and the Boston Symphony Orchestra, and Brahms Lieder from Jessye Norman and Daniel Barenboim.
You can browse our new additions below, or find all our Presto CDs here.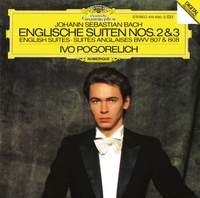 Ivo Pogorelich (piano)
Available Format: Presto CD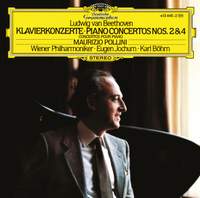 Maurizio Pollini (piano), Wiener Philharmoniker, Eugen Jochum, Karl Böhm
Available Format: Presto CD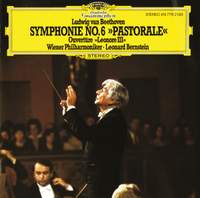 Wiener Philharmoniker, Leonard Bernstein
Available Format: Presto CD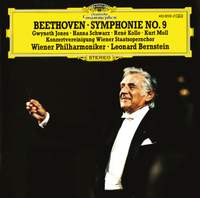 Gwyneth Jones (soprano), Hanna Schwarz (mezzo-soprano), René Kollo (tenor), Kurt Moll (bass)
Wiener Philharmoniker, Leonard Bernstein
Available Format: Presto CD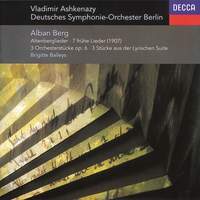 Brigitte Balleys (mezzo), Deutsches Sinfonie-Orchester Berlin, Vladimir Ashkenazy
Available Formats: Presto CD, MP3, FLAC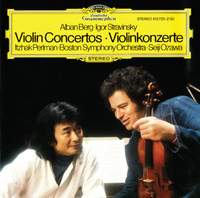 Itzhak Perlman (violin), Boston Symphony Orchestra, Seiji Ozawa
Available Format: Presto CD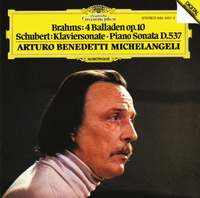 Arturo Benedetti Michelangeli (piano)
Available Format: Presto CD
Anne-Sophie Mutter (violin), António Meneses (cello), Berliner Philharmoniker, Herbert von Karajan
Available Formats: Presto CD, MP3, FLAC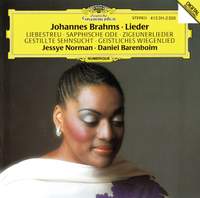 Jessye Norman (soprano), Daniel Barenboim (piano)
Available Format: Presto CD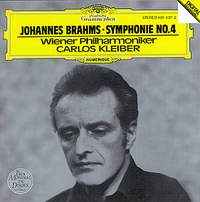 Wiener Philharmoniker, Carlos Kleiber
Available Format: Presto CD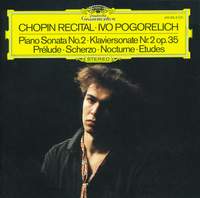 Ivo Pogorelich (piano)
Available Formats: Presto CD, MP3, FLAC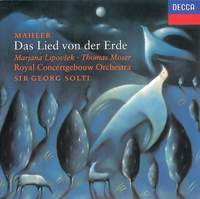 Marjana Lipovšek (mezzo), Thomas Moser (tenor)
Royal Concertgebouw Orchestra, Sir Georg Solti
Available Formats: Presto CD, MP3, FLAC