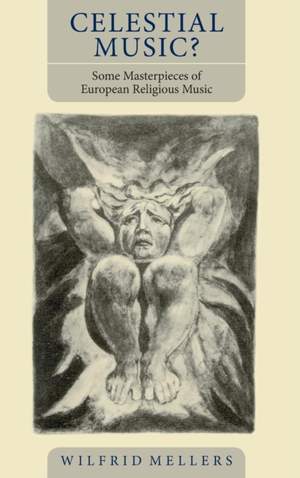 Celestial Music?: Some Masterpieces of European Religious Music
If his opinions are often provocative, his writings also stir one into reflection on even well-known works... Plenty to stimulate and even inspire

—
Contents
What is religious music?
Part 1 The ages of Christian faith.
Part 2 The rebirth of a rebirth - from Renaissance to High Baroque.
Part 3 From Enlightenment to doubt.
Part 4 From "the death of God" to "the unanswered question".
Part 5 The ancient law and the modern mind.