UPDATE: Royal Mail have now resumed shipments on ALL International services but delays should be expected, please choose FEDEX if your order is urgent.
10th December 2021
 Awards

,

  Presto Music Awards 2021 - Sheet Music Winners
We are excited to announce the winning sheet music publications for the annual Presto Music awards! There have been many outstanding new publications this year, but the winning products in particular have made a significant impression on us here at Presto. Some of our award winners have displayed superior deluxe presentation, some have been incredibly popular with our customers, and others have been chosen simply for their great content.
Find out our winning sheet music publications for the Presto Music Awards 2021 below.
New Publication of the Year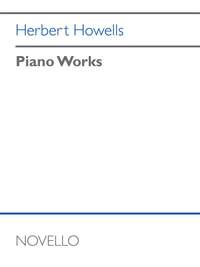 This collection of fifteen pieces, transcribed and edited by the Howells scholar Jonathan Clinch and published for the first time, reveals a previously neglected aspect of this celebrated English composer. The pieces chart the musical development of Howells, from his earliest known work The Arab's Song, written when he was 16, to the Petrus Suite, completed in his 80s. Comprising a wide array of pieces from characterful miniatures to more substantial suites, the collection will appeal to Howells devotees and lovers of 20th century English music, as well to as anyone seeking fresh and distinctive piano repertoire.
Available Format: Sheet Music
Choral Collection of the Year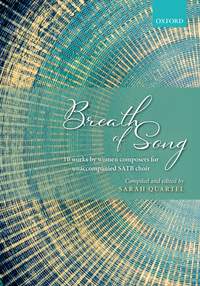 Breath of Song brings together ten exquisite works by contemporary women composers Sarah Dacey, Eleanor Daley, Reena Esmail, Laura Hawley, Cecilia McDowall, Becky McGlade, Jenny Mahler, Sarah Quartel, Annabel Rooney, and Joan Szymko. Compiled and edited by Sarah Quartel, the collection features an eclectic mix of styles and colours.
Available Format: Sheet Music
Deluxe Presentation of the Year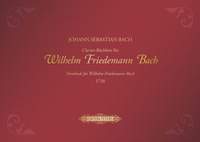 Bach's notebooks contain original compositions, exercises, and model examples by other composers, all collected with a view to providing a rounded musical education to family members. This luxury linen-bound edition with gold-embossed cover lettering is produced in the original landscape format, and contains illustrations, premium-quality engravings and full critical commentary.
Available Format: Sheet Music
New Series of the Year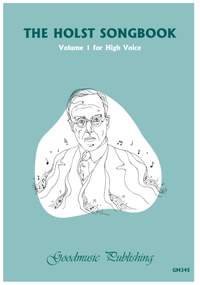 Gustav Holst composed solo songs for voice and piano at various stages of his career. However, only a relatively small number of Holst's songs were published and, of those that were, many have been out of print for some time. The Holst Songbook (in 4 volumes, published in versions for both high and low voice) brings together all the solo songs for the first time and presents a wonderful opportunity for these undiscovered gems to be performed and appreciated for the first time.
You can find all books in the series here.
Available Format: Sheet Music
New Discovery of the Year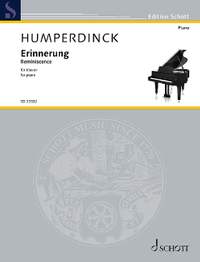 This composition by Engelbert Humperdinck is a discovery of historical significance. Until recently the piece was hidden in the poetry album of his sister Ernestine, who died at an early age. This little tune from 1871 already shows the 17-year-old Humperdinck to be a sensitive inventor of romantic melodies and an accomplished composer.
Available Format: Sheet Music