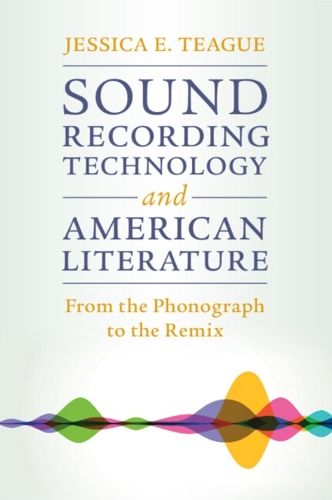 New

,

Sound Recording Technology and American Literature: From the Phonograph to the Remix
Contents
Introduction: Resonant Reading: Listening to American Literature After the Phonograph;
1. Ears Taut to Hear: John Dos Passos Records America;
2. Ethnographic Transcription and the Jazz Auto/Biography: Alan Lomax, Jelly Roll Morton, Zora Neale Hurston, and Sidney Bechet;
3. Press Play: Jack Kerouac, William S. Burroughs, and the Tape Recorder;
4. The Stereophonic Poetics of Langston Hughes and Amiri Baraka;
5. From Cut-Up to Mashup: Literary Remix in the Digital Age, feat. Kevin Young, and Chuck Palahniuk; A Post-Electric Postscript: Recording and Remix Onstage.