UPDATE: Royal Mail have now resumed shipments on ALL International services but delays should be expected, please choose FEDEX if your order is urgent.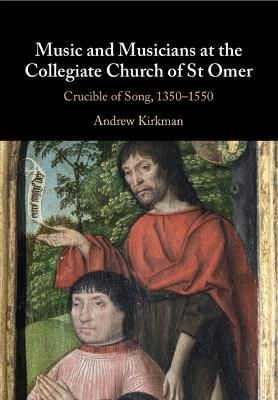 New

,

 Music and Musicians at the Collegiate Church of St Omer: Crucible of Song, 1350-1550
Contents
Dedication
Acknowledgements
List of plates
Note on editorial policy, currency and dates
Prologue: Saint-omer and the growth of urban power
1. The maitrise
2. Identities and career patterns
3. Masters and master singers
4. The organs
5. The bells
6. Loose canons? Music and the craft of ecclesiastical power
Epilogue. A cloistered art: connoisseurship and private music-making
Appendix. Documents pertaining to the suppression of benefices for the upkeep of the master and choirboys
Bibliography.