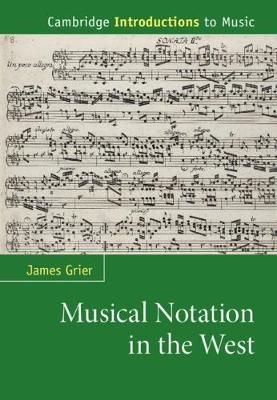 Musical Notation in the West
Contents
List of figures
List of tables
List of musical examples
Preface
1. Introduction: musical notation as a symbolic language
2. Plainsong and the origins of musical notation in the west
3. Polyphony and rhythmic notation
4. The transition to the modern era: instrumental music and performing indications
5. Notational nuance in the twentieth century, and the motives for notational innovation
Bibliography.