UPDATE: Royal Mail have now resumed shipments on ALL International services but delays should be expected, please choose FEDEX if your order is urgent.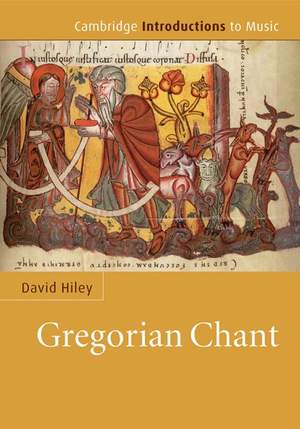 The clarity of prose and organization are to be emulated and Hiley's welcoming style allows the reader to feel at home with some of the most challenging concepts in musicology ... Maintaining...

— More…
Contents
Preface
1. Gregorian chant in the service of the church
2. The beginnings of Roman chant
other rites and other sorts of chant
3. Tradition and innovation in medieval chant: from the ninth to the sixteenth century
4. Thinking about Gregorian chant in the Middle Ages, and notating it
5. New chants for new times: from the sixteenth century to the present
Aspects of performance
Glossary.