10th March 2023
New Release Round-up

,

Jazz New Release Round-Up - 10th March 2023
Jeremy Pelt (Photo by Ra-Re Valverde)
This week's new jazz releases include Eric Reed playing the music of Black and Brown American composers, Jeremy Pelt meditating on love and intimacy, and a posthumous release from Desert Blues veteran Ali Farka Touré, as well as the contemporary trailblazer Mdou Moctar carrying the torch for African blues rock.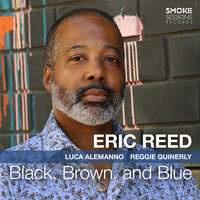 Pianist and composer Eric Reed's latest album makes the case for a refocussing of the Great American Songbook on Black and Brown composers, featuring interpretations of works by Horace Silver, McCoy Tyner and Wayne Shorter.
Available Formats: CD, MP3, FLAC, Hi-Res FLAC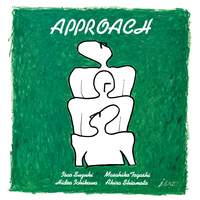 The latest in BBE Music's J-Jazz Masterclass Series is an album originally recorded in 1986, featuring virtuosic jazz bassist Isao Suzuki, drummer and percussionist Masahiko Togashi, keyboardist Hideo Ichikawa (known for his contributions to Joe Henderson's Japanese recordings) and young up-and-comer Akira Shiomoto on guitar.
Available Formats: CD, MP3, FLAC, Hi-Res FLAC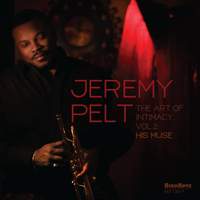 Trumpeter Jeremy Pelt's latest album meditates on love and passion, playing a selection of romantic standards (and two originals) complete with a string ensemble.
Available Formats: CD, MP3, FLAC, Hi-Res FLAC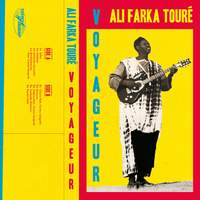 New from World Circuit is this posthumous collection of tracks by guitarist Ali Farka Touré, an influential figure that was key in the development of the style now known as 'Desert Blues'.
Available Formats: CD, MP3, FLAC, Hi-Res FLAC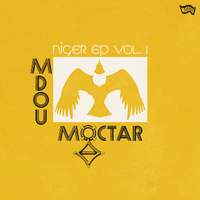 Something else on the Desert Blues end this week comes from Tuareg rock shredder Mdou Moctar - an old favourite of ours in the jazz department - with two volumes of his Niger EP series. Both feature previously unreleased versions of his songs as well as live recordings of tracks from his past albums, and come on coloured vinyl records matching the cover art.
Available Format: Vinyl Record