12th May 2022
 New Release Round-up

,

  Jazz New Release Round-Up - 12th May 2022
Pictured: Mary Halvorson
This week's latest jazz releases include a double-feature from avant-garde guitarist Mary Halvorson, saxophonist Oded Tzur's follow-up to his 2020 record Here Be Dragons, guitarist Gilad Hekselman's Edition Records debut Far Star, and a collection of '70s live recordings by Albert Ayler. There's also guitarist John Scofield's first totally solo album, and the debut of Israeli saxophonist/composer Asaf Harris Walk of the Ducks.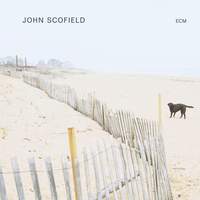 It's taken over 40 self-penned albums for American guitarist John Scofield to release one on his own, and this year's aptly-titled John Scofield features just that. On his first purely solo effort, Scofield performs re-arrangements of his favourite standards and original tunes, accompanied by himself via a looper machine.
Available Formats: CD, MP3, FLAC, Hi-Res FLAC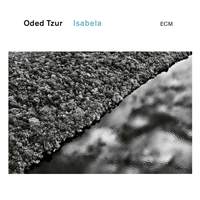 New York saxophonist Oded Tzur's second ECM release - the follow-up to 2020's Here Be Dragons - continues more of Tzur's meditative and colourful explorations with the same quartet.
Available Formats: CD, MP3, FLAC, Hi-Res FLAC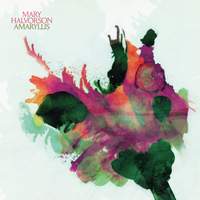 Her first outing with Nonesuch Records for avant-garde guitarist Mary Halvorson is actually two albums of new compositions; Amaryllis is a six-part suite performed by six improvisers including Halvorson, vibraphonist Patricia Brennan, bassist Nick Dunston, drummer Tomas Fujiwara, trombonist Jacob Garchik, and trumpeter Adam O'Farrill.
Available Formats: CD, MP3, FLAC, Hi-Res FLAC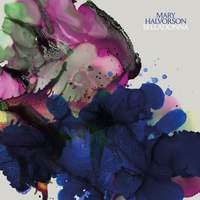 Belladonna, on the other hand, features Halvorson performing with a string quartet for the first time, with the Mivos Quartet - who also appear for 3 tracks on Amaryllis - performing her original compositions while Halvorson herself improvises throughout.
Available Formats: CD, MP3, FLAC, Hi-Res FLAC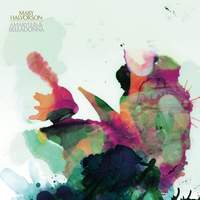 Amaryllis and Belladonna are also available together as a double-LP set.
Available Format: 2 Vinyl Records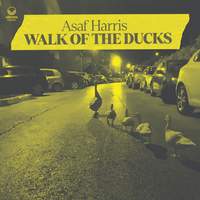 The debut recording of Israel-born saxophonist and composer Asaf Harris, Walk of the Ducks features nine all-original compositions by Harris, written in response to a creative rut when he returned home to Israel from New York at the start of March 2020.
Available Formats: CD, MP3, FLAC
For his first release after signing with Edition Records, Israel-born, New York-based guitarist Gilad Hekselman's Far Star features a rich collection of original tunes, as well as featuring contributions from drummer Eric Harland and pianist Shai Maestro.
Available Formats: CD, MP3, FLAC, Hi-Res FLAC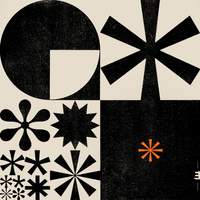 Available Formats: Vinyl Record, MP3, FLAC, Hi-Res FLAC
This fairly meaty set of Albert Ayler's music contains 4 CDs of remastered recordings from his live shows at the Fondation Maeght in Saint-Paul de Vence, France. Also included is over 2 hours of previously unreleased material, and a 100-page booklet of concert photos and essays.
Available Format: 4 CDs