13th January 2022
 New Release Round-up

,

  Jazz New Release Round-Up - 13th January 2022
Pictured: Abdullah Ibrahim
The latest new jazz releases include an album of solo recordings by pianist Abdullah Ibrahim, a reissue of the controversial Coltrane album "Live" at the Village Vanguard, and the debut release from South London carnival band Kinetika Bloco.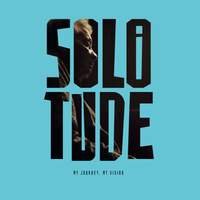 A new album of solo piano recordings by South African jazz veteran Abdullah Ibrahim, recorded on the pianist's 87th birthday at his usual birthday concert venue of the Hirzinger Hall in Riedering, Germany. With tunes spanning his career like 'Blues for a Hip King' as well as rarely-recorded pieces like 'Tokai' and new works, fans of the celebrated pianist can make sure not to miss this one.
Available Format: CD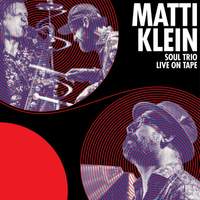 For those who've been waiting for Matti Klein's latest Soul Trio recording to make its way to vinyl, wait no longer - this excellent recording of soul-jazz originals influenced by hip-hop and fusion is available now from Shuffleshack Records.
Available Format: Vinyl Record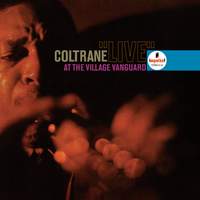 This controversial Coltrane recording - made around the time he hired clarinetist Eric Dolphy into the band and began embracing more challenging music - is reissued on Verve's Acoustic Sounds series in a deluxe package including analog master tape transfers, 180g vinyl, and gatefold packaging.
Available Format: Vinyl Record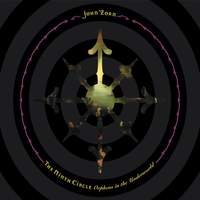 This latest CD from avant-garde saxophonist John Zorn sees his new ensemble Chaos Magick take on a suite inspired by the Greek legend of Orpheus and Eurydice, blending Zorn's influences from classical music, jazz, funk, rock and film scores.
Available Format: CD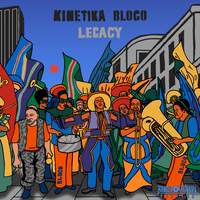 The 'studio debut' album of carnival band Kinetika Bloco, a London-based performance troupe that is comprised of a huge number of young musicians. The performers you'll hear on Legacy are in fact Kinetika alumni who've made their way through the organisation, playing a mixture of South London jazz sounds. You can also check out our interview with saxophonist Ruben Fox and trumpeter Mark Kavuma, who both appear on the record, at the link below...
Available Formats: CD, MP3, FLAC, Hi-Res FLAC