16th December 2021
 New Release Round-up

,

  Jazz New Release Round-Up - 16th December 2021
Ornette Coleman - New York Is Now & Love Call, Revisited
Our pick of the latest jazz releases includes new music from John Zorn, archival releases from Ornette Coleman and Archie Shepp, and John Coltrane interpreted by saxophonist Dave Liebman.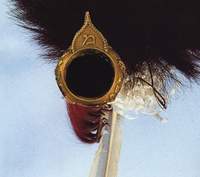 The first recording of saxophonist John Zorn's latest ensemble, New Masada Quartet features eight compositions from Zorn's Masada songbooks. Zorn is in good company here, joined by guitarist Julian Lage, bassist Jorge Roeder (who also appeared on Lage's latest record Squint this year) and three-decade Zorn collaborator drummer Kenny Wollesen.
Available Format: CD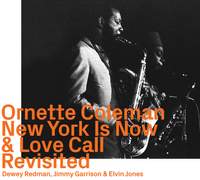 One of the latest releases from German archival label Ezzthetics puts a spotlight on the often-underappreciated New York Is Now and Love Call by Ornette Coleman, originally released in 1968.
Available Format: CD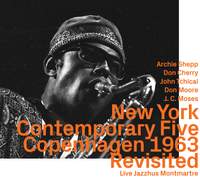 New York Contemporary Five
Another reissue from Ezzthetics this month is New York Contemporary Five's 1963 Copenhagen concert, originally issued as Archie Shepp & The New York Contemporary Five. Featuring Shepp alongside fellow saxophonist John Tchicai, trumpeter Don Cherry, bassist Don Moore and drummer J. C. Moses, Copenhagen 1963 sees the group playing two Monk pieces as well as a handful of daring originals.
Available Format: CD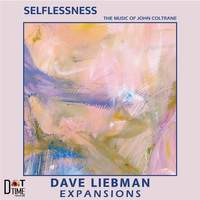 Jazz saxophonist and educator Dave Liebman pays tribute to one of his greatest inspirations on Selflessness. While the amount of saxophonists inspired by Coltrane's music is immense, Liebman manages to put his own personal touch on the classics, more interested in his own interpretations of the works rather than emulating Coltrane's style itself.
Available Format: CD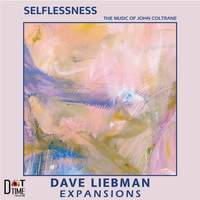 Available Format: Vinyl Record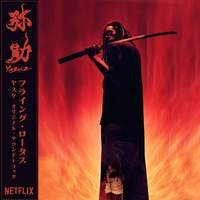 Flying Lotus (aka Steve Ellison)'s score for the original Netflix animated series releases on black vinyl this week. Yasuke finds the left-field hip-hop producer mostly ditching the chopped beats for sizzling synthesisers - though the nu-jazz title track featuring bass virtuoso/vocalist Thundercat does make for a notable exception - as well as traditional Japanese instrumentation and west African percussion, a nod to the titular character's real-life origins as an African man who escaped slavery to serve as a samurai under the Japanese warlord Oda Nobunaga.
Available Format: Vinyl Record
Danish jazzers Abekejser release their sophomore album on Jazzhaus Records, blending worlds of jazz, electronica and funky hip-hop beats. Much recommended for fans of bold, digital age jazz music.
Available Formats: CD, MP3, FLAC, Hi-Res FLAC