10th December 2021
 Albums of the Year

,

  Jazz Recordings of the Year - Winners 2021
As you will hopefully have seen, back in November we announced our Top 25 Recordings of the Year Finalists, which was quite an expansion for us on previous years. The intention was to better reflect the incredible quality and diverstiy of the jazz releases coming thick and fast throughout the year. That so much new music is being made during what are still very challenging times is testament to the spirit and commitment of countless brilliant musicians across the globe. Choosing those 25 was relatively easy compared to the task of whittling them down to the final 5 records, but after much debate we managed to agree on the winners, the records that have consistently drawn us back to them throughout the year, and continue to offer fresh rewards with each listen.
Josh and I would like to take the opportunity to thank you, our customers, for your continued support throughout the year. In 2021 Presto Music celebrated the 35th anniversary of the shop being open here in Leamingon Spa, and 20 years since we moved into the brave new world of online retail. Although when compared to these milestones the jazz department is still in its relative infancy at just three years old, it continues to grow from strength to strength, attracting new visitors from around the world.
Daniel Herskedal - Harbour (Edition Records)
Tubist and bass trombonist Daniel Herskedal's beautiful new album Harbour effortlessly marries the sound of the jazz trio with his cinematic compositional style.
Available Formats: CD, MP3, FLAC, Hi-Res FLAC
Dr. Lonnie Smith - Breathe (Blue Note)
The late master of the Hammond B3 organ's final album is an explosive live set taken from his 75th birthday in 2017, and also features an unexpected guest feature from rock vocalist Iggy Pop.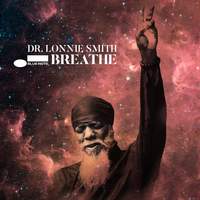 Available Formats: CD, MP3, FLAC, Hi-Res FLAC
Joe Lovano - Garden of Expression (ECM)
Joe Lovano's second 'Trio Tapestry' recording further hones the controlled, meditative sounds of the project, making for a highly evocative record.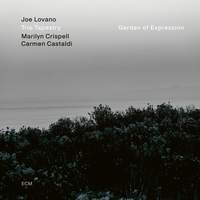 Available Formats: CD, MP3, FLAC, Hi-Res FLAC
Samara Joy - Samara Joy (Whirlwind Recordings)
The young vocalist's self-titled debut puts her own spin on her favourite standards from the Great American Songbook, influenced by Billie Holiday and Sarah Vaughan.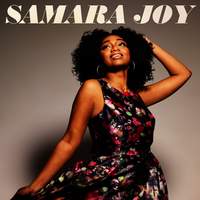 Available Formats: CD, MP3, FLAC, Hi-Res FLAC
Sons of Kemet - Black to the Future (Impulse! Records)
The UK collective's fourth album is a fearless statement that synthesises the rhythmic sounds of Afro-Caribbean music, the fluidity of jazz music and the rawness of London grime.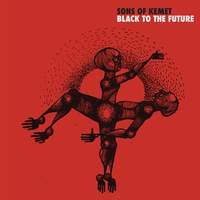 Available Formats: CD, MP3, FLAC, Hi-Res FLAC