9th December 2021
 New Release Round-up

,

  Jazz New Release Round-Up - 9th December 2021
Hedvig Mollestad - Tempest Revisited
Our latest picks for new jazz releases include pianist Harold Mabern paying tribute to John Coltrane, European live sets from Oscar Peterson and Bud Powell, and an ambitious new recording from Norwegian guitarist Hedvig Mollestad.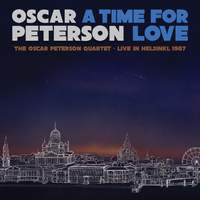 The Oscar Peterson Quartet
Recorded towards the tail-end of an international tour, Oscar Peterson and co. show no signs of fatigue on this brilliant archival release. Featuring Peterson originals as well as tributes to J.S. Bach and Duke Ellington that both run almost up to the twenty-minute mark, here the pianist plays with guitarist Joe Pass, bassist Dave Young and drummer Martin Drew.
Available Formats: MP3, FLAC, Hi-Res FLAC
The late pianist Harold Mabern pays tribute to one of his greatest influences on this posthumous release, originally recorded at the esteemed Smoke Jazz Club in September 2019.
Available Formats: CD, MP3, FLAC, Hi-Res FLAC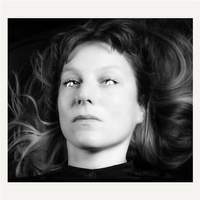 One of the hardest-working Norwegian jazz-rockers Hedvig Mollestad returns for another ambitious outing, celebrating one of the earliest Rune Grammofon releases with a set of pieces inspired by Arne Nordheim's 1998 recording The Tempest.
Available Formats: CD, MP3, FLAC, Hi-Res FLAC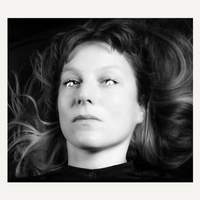 Available Format: Vinyl Record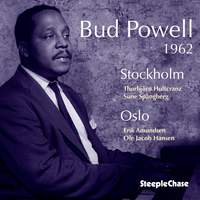 A new release from SteepleChase from the already well-ploughed Scandinavian recordings from Bud Powell, this one is comprised of recordings made in the two Nordic capitals throughout 1962, both with different trios of local players.
Available Format: CD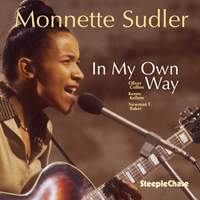 Also new on SteepleChase is this studio recording from vocalist/guitarist Monnette Sudler, taken from her first European tour shortly before she was due to play in Paris' Club Montmartre. Previously forgotten for four decades, the recordings has been polished, remastered and packaged as In My Own Way.
Available Format: CD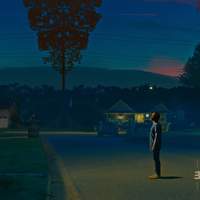 Releasing earlier this year and now available on vinyl, the follow-up to American drummer Nate Smith's 2017 album, Kinfolk: Postcards From Everywhere features a huge cast of diverse musicians, with guest spots including vibraphonist Joel Ross, violinist Regina Carter, guitarist Vernon Reid, and vocalist Brittany Howard of blues-rock band Alabama Shakes.
Available Format: Vinyl Record