11th April 2021
 Presto Music Podcast

,

  Episode 15: Clarinet Chronicles with Julian Bliss
This week I am joined by British clarinettist Julian Bliss for a brief history of the instrument, touching upon its earliest appearances in Mozart, through Krommer and Brahms, and its important role in the development of jazz in the first half of the twentieth century. The episode includes not one but two 'sneak peeks' of forthcoming recordings from Julian, one of which was recorded in his home studio during lockdown.
You can listen to the podcast right here on this page, or click on the links in the player (via the symbol of the box with the arrow coming out of the top) to find it in Apple, Spotify, Stitcher and other popular podcast apps, where you will be able to subscribe and receive notifications when new episodes become available in the future.
If you are enjoying the Presto Music Podcast please like and subscribe to it on your preferred platform, and maybe even give us a short review. And we would love to hear your feedback and suggestions for future topics, and also guests who you would like us to talk to. Please email us at info@prestomusic.com
The recordings referred to in the show...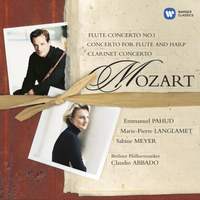 Emmanuel Pahud (flute), Marie-Pierre Langlamet (harp) & Sabine Meyer (clarinet) Berlin Philharmonic Orchestra, Claudio Abbado
Available Formats: CD, MP3, FLAC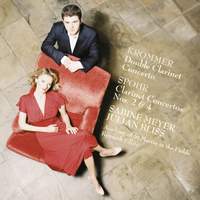 Julian Bliss and Sabine Meyer, Academy of St Martin-in-the-Fields, Sir Neville Marriner
Available Formats: MP3, FLAC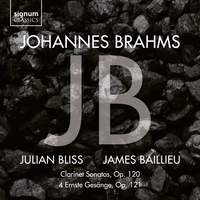 Julian Bliss (clarinet), James Baillieu (piano)
Available Formats: CD, MP3, FLAC, Hi-Res FLAC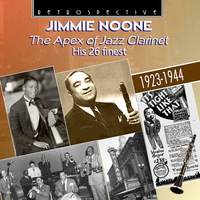 Placeholder description
Available Format: CD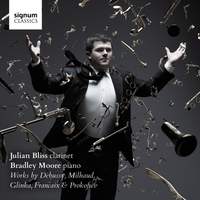 Julian Bliss (clarinet) & Bradley Moore (piano)
Available Formats: CD, MP3, FLAC, Hi-Res FLAC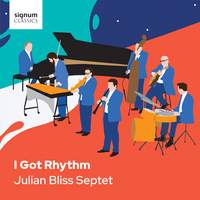 Available Formats: CD, MP3, FLAC, Hi-Res FLAC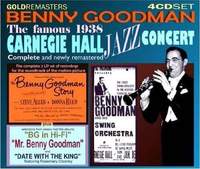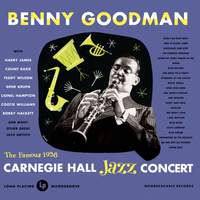 Available Formats: MP3, FLAC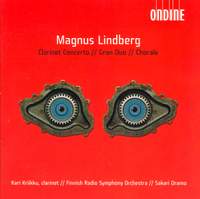 Kari Kriikku (clarinet) Finnish Radio Symphony Orchestra, Sakari Oramo
Available Formats: CD, MP3, FLAC