4th July 2021
 Presto Music Podcast

,

  Episode 19: Classical Comedy with Rainer Hersch
Rainer Hersch is a comedian and musician who has performed on every major comedy stage in Britain and abroad. He has appeared thirteen times at the Edinburgh Festival, had numerous comedy-concert series at the South Bank in London, featured in comedy clubs all across Europe and in TV shows around the world. Rainer and his classical 'Orkestra' communicates, connects and corrupts some of the great works of classical music. A popular highlight is when Rainer invites members of the audience to participate in a conducting competition with hilarious results! It was a delight to get the opportunity to talk with Rainer, and chat about some of his great forebears, such as Victor Borge, Anna Russell, Dudley Moore and PDQ Bach.
You can listen to the podcast right here on this page, or click on the links in the player (via the symbol of the box with the arrow coming out of the top) to find it in Apple, Spotify, Stitcher and other popular podcast apps, where you will be able to subscribe and receive notifications when new episodes become available in the future.
If you are enjoying the Presto Music Podcast please like and subscribe to it on your preferred platform, and maybe even give us a short review. And we would love to hear your feedback and suggestions for future topics, and also guests who you would like us to talk to. Please email us at info@prestomusic.com
A selection of Rainer's hilarious CDs and DVD...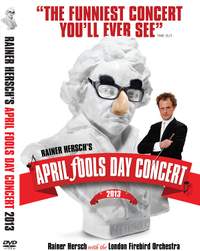 Whether you are a music professor or couldn't tell a bar of music from a bar stool, this is the concert you have been waiting for. At a sold-out Royal Festival Hall, London, Rainer Hersch "the world's first classical music hooligan" (The Sun) brings together stars of music and comedy to produce an evening of inspired humour and musical mayhem. Rainer's guests include the iconic Ukulele Orchestra of Great Britain, virtuoso comedian and impressionist Alistair McGowan, pianistic superstar Marc-André Hamelin and brilliant soprano-cabarettist Lindsay Sutherland Boal.
Available Format: DVD Video
Comedy maestro Rainer Hersch conducts full chorus and orchestra in an hilarious performance, live from London's Royal Festival Hall – a concert packed with great stand-up comedy, brilliant re-orchestrations and hysterical lyrics. The only choral album you'll ever need? Probably not. But once you have heard it, we guarantee you'll want to take all your others down the dump and skim them into the abyss like Oddjob from Goldfinger. You have been warned.
Available Format: CD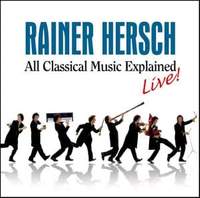 And here it is, at last – All Classical Music Explained! Brilliant stand-up comedian Rainer Hersch's funny and clever approach to a tricky subject. Ever wondered why they made you learn the recorder? What Mozart stole from ABBA? What they are actually singing at the opera? It's all here and in hilarious form. Recorded live on tour in the UK, this is the comic maestro's classic, original performance.
Available Format: CD
Some of the music and comedians mentioned in the show: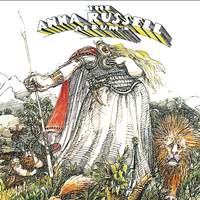 Available Formats: MP3, FLAC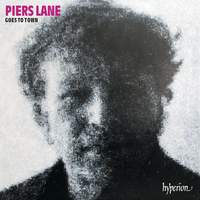 Available Formats: CD, MP3, FLAC, Hi-Res FLAC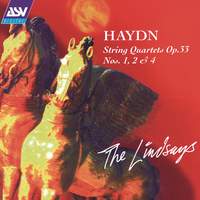 Available Format: Presto CD