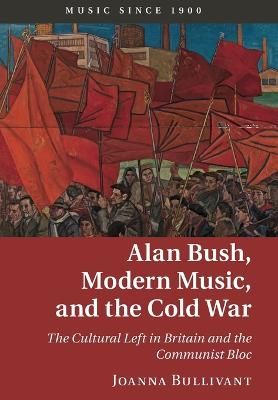 Alan Bush, Modern Music, and the Cold War: The Cultural Left in Britain and the Communist Bloc
Author: Bullivant, Joanna
Contents
Introduction;
1. Bush as modernist: material and performance;
2. Bush as activist: the idea of workers' music;
3. Bush as outsider: music and communism in wartime;
4. Building in the rubble: the winter journey and Lidice;
5. Bush as Stalinist: the year 1948;
6. Bush and the self: Wat Tyler's rituals of becoming;
7. Bush and East Germany: opera, sex, and the communist body.